Trademark East Africa Jobs
Jobs in Africa » Jobs Africa » Careers in Africa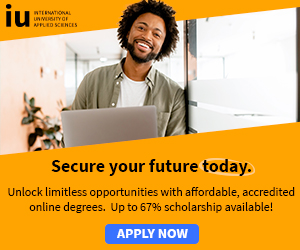 Country » Kenya
Request for Expressions of Interest (EOI)
Title: Technical Assistance to South Sudan Custom Service
Number: PO/20120522
The South Sudan Custom Service (SSCS) is charged with the responsibility of contributing to security and economic growth by facilitating movement of legitimate trade across South Sudan's borders and providing an increasing percentage in customs revenue.
SSCS aims to improve its institutional capacity through the establishment of legal and operational frameworks, human resource management, infrastructure and resource capacities and by developing and issuing documents related to customs.
SSCS with support from TradeMark East Africa (TMEA) is seeking to engage the services of reputable consultancy firm for the following assignments:
1. Customs Border Operations Consultants (two experts);
2. Customs Human Resource Advisor;
3. Long Term Customs Operations Consultant /Team Leader;
4. Legal Review of Customs Legislation and Subordinate Legislations;
Terms of reference for this consultancy and an application form can be obtained at TMEA's website www.trademarkea.com.
Any queries should be directed to procurement [at] trademarkea.com.
Applications should be emailed to procurement [at] trademarkea.com.
All email attachments must be 5MB or less.
Only successful applicants will be contacted.
For more: Jobs in Africa » Jobs Africa » Careers in Africa
List includes: NGO Jobs, international jobs, development jobs, relief jobs, international humanitarian jobs, international vacancies, international development, ngo jobs africa, ngo list, jobs vacancies, jobs opportunities, opportunity jobs, international non profit jobs.