Liliane Foundation Job 
Location: Kenya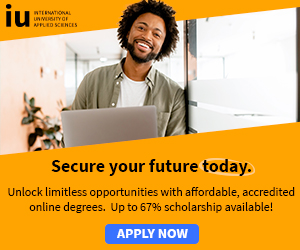 The Liliane Foundation is a foundation for children with disabilities in developing countries and operates on a personalized, small-scale and direct way.
It gives children with disabilities a chance of rehabilitation by supporting the personal growth of the child and its integration in society.
The organization seeks to fill the position of:
Micro Finance Officer
Qualifications:
Degree in Business Studies.
At least 4 years work experience in the private sector involving either financial or business management.
Good knowledge of working with (donor funded) projects.
Adaptability to different working environments and ability to work with smaller entities.
Be able to see opportunities and initiate new projects.
Proposal and report writing skills are essential.
Good interpersonal skills and flexibility in working with people of diverse social backgrounds.
Good communication and networking skills.
The Micro Finance Officer needs to be able to work individually and as a team member.
Patience, tolerance and resilience are important for mutual understanding with the other colleagues.

Applications to be received by 8th November.

Applications should be sent to:

Liliane Foundation,

P.O Box 476 – 00517,

Uhuru Gardens

or by e-mail to info [at] lilianefonds.co.ke