Jobs at Kisindi Lodge & Spa
Location: Kenya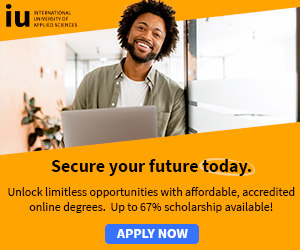 Kisindi Lodge & Spa is located on the foot of the Homa Hills and on the shores of Lake Victoria.
Kisindi Lodge offers excellent non-intrusive, superb cuisine and spectacular views on Lake Victoria. Located in between Kakamega rain forest and Masai Mara.
It is currently recruiting for:
Lodge Manager
Qualifications:
Diploma or Degree in Hospitality management and at least 5 years of work experience of which at least 2 in a management position in a similar hospitality set up.
Fluent in both English and Kiswahili.
Ability and willingness to work with people / guests from all walks of life.
Ability to manage a small team of dedicated staff members within the culture and values of the organisation.
Proven organisational skills, meticulous when it comes to standards and a great motivator.
Able and willing to multitask and provide hands-on management. e.g. receiving an ambassador this minute and assist in cleaning the pool the other.
Experience with computerised reservation systems.
Insight in accounts and able to read profit and loss accounts.
Willingness to life on site at Kisindi Lodge & Spa.

Deadline is 30th October.

If You meet all the requirements send your application before the 30th of October, either via e-mail to supportoffice [at] ujimafoundation.org or to : Ujima Foundation, HRM, Nehru Road, Millimani, Kisumu.

For more see; Download application form