Life Support for Civilian War Victims Emergency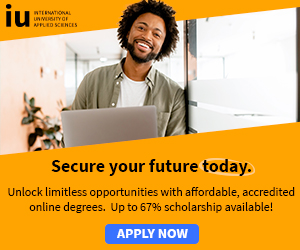 Emergency - Life Support for Civilian War Victims Emergency is an independent, neutral and non-political Italian organization.
Emergency provides free, high quality medical and surgical treatment to the civilian victims of war, landmines and poverty.
Emergency promotes a culture of solidarity, peace and respect for human rights.
For the Salam center for Cardiac Surgery in Khartoum (Sudan) Emergency is recruiting:
1. Cardiac surgeons:
The Cardiac surgeons should have relevant experience in surgical and postoperative treatment of valvular heart disease, ischemic heart disease, aortic disease (thoracic).
2. Cardiac Anesthesiologists:
Must be able to deal autonomously with anesthesia and reanimation.

3. Internal medicine physician: (with experience in cardiac diseases)

4. Perfusionists
5. Cardiologiststs/ultrasound and hemodynamics experts
6. OT nurses, Intensive Care nurses, Ward nurses for cardiac surgery, hemodynamics, OPD
7. Physiotherapists.
8. Medical Laboratory Technicians and Radiology Technicians
Requirements:
Relevant hospital experience.
Ability to follow standardized clinical working procedures and safety protocols as defined by emergency.
Willing to train local staff; well-disposed towards local cultures.
Minimum availability: 3 months (preferably 6 months).
Good spoken and written English.

Terms and conditions: basic monthly salary, travel expenses, board, accommodation and insurance provided.

Selection is made by CV, questionnaire, assessment of references and individual interview (where feasible). Reference Code: RW_7Y3KNJ-47

Send your cv to curriculum{at}emergency.it

or to Emergency -
Human Resources Department,
Via Vida 11,
20127– Milano,
Tel +39 02 881881,
Fax +39 02 86316336.
For more information see: Emergency

To view more job opportunities, see: Jobs in Africa

For more information see: Emergency

To view more job opportunities, see: Jobs in Africa