Coffey International Development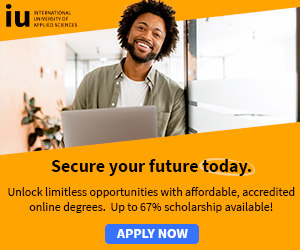 Coffey International Development is one of the world's most experienced and reliable international development consulting companies. We are the trusted advisers to many donor agencies, national governments and private sector organisations around the globe.
Coffey is bidding for the AusAID funded Papua New Guinea Health HIV/AIDS Implementation Services Provider (HHISP) Program which will support the implementation of the health and HIV/AIDS programs on behalf of AusAID and GoPNG.
The overarching objectives of both programs are to improve maternal and child health outcomes and deliver increased health and HIV/AIDS services to the rural majority and high risk populations.
The Positions We are looking for 6 key positions which include;
1.HHISP Director (COFF-2285)
2.Health System Capacity Development Program (HSCDP) Coordinator (COFF-2286)
3.HIV/AIDS Program Coordinator (COFF-2287)
4.Finance and Audit Management Specialist (COFF-2288)
5.Health Institutions and Systems Specialist (COFF-2289)
6.Human Resources Development Manager (COFF-2290)
All positions above are classified under AusAID's Adviser Remuneration Framework (ARF).
These classifications will be specified within each Coffey advertisement.
A detailed job description for each position will also be available to view.
Applications deadline:2 November
To view more job opportunities, full job details and application process, see: Coffey International Development Jobs
For more Job opportunities, see: Job search