Aga Khan Development Network (AKDN) Jobs
Jobs in Africa » Jobs Africa » Careers in Africa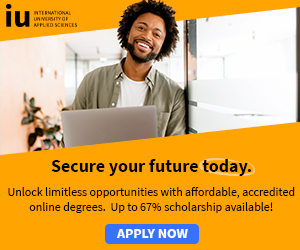 Country » Kenya
Regional Communications Officer (RCO)
The Aga Khan Development Network (AKDN) is a group of private, international, non – denominational agencies working to improve living conditions and opportunities for people in some of the poorest parts of the developing world.
The Regional Communications Officer will be expected to:
Take overall charge of the development and implementation of the AKDN Communications Strategy in East Africa.
In consultation with the Executive Committee, develop and manage the national country communications priorities and strategies. This will require that the incumbent spends appropriate amounts of time in each of Kenya, Uganda and Tanzania, and as required in Rwanda and Burundi to manage a systematic rollout of initiatives, communications products and events to deliver the regional EA Communications Strategy.
Form and manage a regional AKDN Communications Committee which will have adequate representation from all three countries and provide high-level guidance and views on communications issues to the AKDN on a regular basis.
Organise and manage all AKDN external events as well as major staff events organised by the AKDN offices.
Develop country and regional-specific materials such as AKDN briefs etc. on an on-going basis, in consultation with the AKDN Communications offices in Europe.

The ideal candidate will possess a University degree in a relevant field such as communications, journalism, development etc. and at least 7 years' experience in a PR/communications/marketing role.

The candidate must demonstrate good knowledge of the local scene in Dar-es Salaam, Kampala and Nairobi and be prepared to develop local knowledge of Kigali and Bujumbura as well as knowledge of the media in East Africa.

Please apply via the AKDN Career Centre www.akdn.org/careers

For more: Jobs in Africa » Jobs Africa » Careers in Africa

List of NGO Jobs, International Jobs, development jobs and other Job Opportunities, international development jobs, local jobs vacancies & jobs opportunities; opportunity jobs.