Makerere University Jobs

Location: Uganda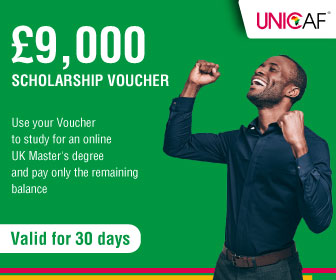 Jobs in Africa » Jobs Africa » Careers in Africa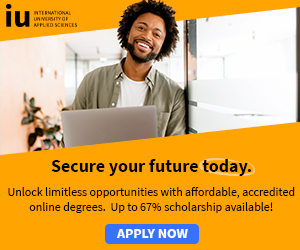 The Regional Centre for Quality of Health Care (RCQHC) provides leadership in promoting Quality of Health Care (QOC) in Africa. The RCQHC is based at Makerere University School of Public Health at the College of Health Sciences in Kampala Uganda.
They now invite applications for the post of:
Program Officer, HIV/AIDS
Qualifications:
A Basic degree in Human Medicine (or equivalent), and a Postgraduate qualification (preferably at Masters level or equivalent) in either Pediatrics, Child health or Public Health, or Epidemiology or Project Planning & Management or other relevant discipline- a requirement.
At least 3 years experience in managing HIV/AIDS service delivery and /or programming projects.
Knowledge and Experience in provision of clinical care & treatment for AIDS in developing countries-a requirement.
Experience with in-service training on AIDS care and treatment for various calibers of health care service providers a requirement.
Good writing & communication skills in English language.
Good workplace skills, including cross-cultural and interpersonal skills are essential.
Self management, Self drive, networking & team work.
Ability to work under demanding deadlines and handle several tasks at a go.
Prepared to travel extensively across Africa close to 50% of time.

The appointment will initially be for 1 year, with possible renewal subject to satisfactory performance and availability of funds. A three-month probation period will be lifted upon satisfactory performance.

Interested and qualified persons should send their motivation letters, curriculum vitae, key academic documents by post or email to: The Director, Regional Centre for Quality of Health Care, (Application PO-HIV/AIDS), Makerere University School of Public Health, P.O Box 29140, Kampala, Uganda. E-mail to: mail [at] rcqhc.org, copy hbarigye [at] rcqhc.org

For more: Jobs in Africa » Jobs Africa » Careers in Africa

List of NGO Jobs, International Jobs, development jobs and other Job Opportunities, international development jobs, local jobs vacancies & jobs opportunities; opportunity jobs.