International Artists Residency Program  - USA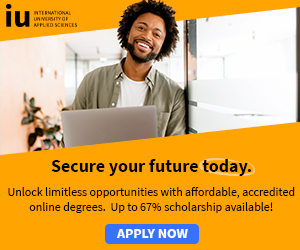 The Kimmel Harding Nelson Center is seeking visual artists, writers, and composers for 2-, 4-, 6-, and 8-wk-long residencies, Jan 1 - Jun 15th. Free housing and studio space and a $100/wk stipend.
The mission of Kimmel Harding Nelson Center for the Arts is to encourage and support established and emerging writers and visual and performing artists by providing working and living environments that allow for uninterrupted time for work, reflection and creative growth and development.
For application and complete guidelines please contact:
Kimmel Harding Nelson Center for the Arts, 801 3rd Corso, Nebraska City NE 68410 OR 402-874-9600 OR
http://www.KHNCenterfortheArts.org OR info@KHNCenterfortheArts.org