Elimu Yetu Coalition Jobs
Location: Kenya.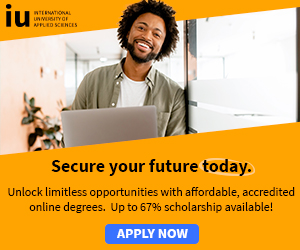 Elimu Yetu Coalition Jobs: Elimu Yetu Coalition (EYC) focuses on mobilising and harnessing the collective efforts of all education stakeholders and local communities in Kenya.
It is hiring:
Policy and Engagement Advisor
Qualifications:
A Post graduate qualification in education, policy analysis, and/or any relevant field.
Excellent knowledge of international development policy issues and debates around education and human rights.
Experience and expertise in policy development, desk-based research, advocacy/lobbying and campaigning working at national level engagements.
Experience in budget analysis and tracking.
5-10 years' experience in policy, advocacy or related work and with management experience.
Demonstrated political judgment and sensitivity.
Experience of successfully working with and engaging with governmental and political targets.
Excellent writing and public communication skills, including the ability to write for / speak to political, specialist/academic, media and public audiences.

For more information and application, see: Policy and Engagement Advisor

For more: job vacancies

List of NGO Jobs, International Jobs, development jobs and other Job Opportunities, international development jobs, local jobs vacancies & jobs opportunities; opportunity jobs.

Current Africa job listing - click to view jobs in your chosen African country - NGO & Development Jobs in Ethiopia » NGO & Development Jobs in Ghana » NGO & Development Jobs in Kenya » NGO & Development Jobs in Nigeria » NGO & Development Jobs in South Africa » NGO & Development Jobs in South Sudan » NGO & Development Jobs in Tanzania » NGO & Development Jobs in Uganda