Botswana-UPenn Partnership Jobs 
Location: Botswana, Garbone
Jobs in Africa » Jobs Africa » Careers in Africa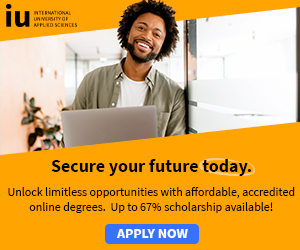 The Botswana-UPenn Partnership is a collaboration between the Botswana Government, the University of Botswana and the University of Pennsylvania which aims to improve clinical care of HIV infected and affected persons, advance research and enrich academic life.
Physician Specialist, HIV Care and Support
Qualifications required:
Medical degree.
Post graduate training with board certification in speciality.
At least 6 months cumulative experience working in a multicultural environment with limited resources, experience in Sub-Saharan Africa preferred, with experience in Botswana desired. Experience in training and managing aspects of HIV disease and opportunistic infections, with at least 12 months practical experience.

For more information and application, see: Physician Specialist, HIV Care and Support

For more: Jobs in Africa » Jobs Africa » Careers in Africa

List includes: NGO Jobs, international jobs, development jobs, relief jobs, international humanitarian jobs, international vacancies, international development, ngo jobs africa, ngo list, jobs vacancies, jobs opportunities, opportunity jobs, international non profit jobs.