World Food Programme Jobs
Jobs in Africa » Jobs Africa » Careers in Africa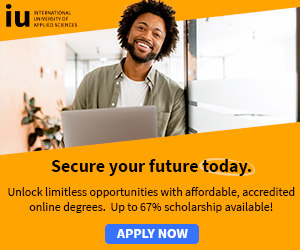 Country » Kenya
The United Nations World Food Programme (WFP), Kenya, is looking for qualified candidates to fill the position of National Human Resources Officer (NOC), based in Nairobi.
Under the overall supervision of the Country Director, and the direct supervision of the Senior Deputy Country Director (Support Services), the Human Resources Officer will be the Head of the Human Resources unit in the Country Office.
The position is open to qualified Kenyan candidates.
Qualified female candidates are particularly encouraged to apply.
Interested and qualified candidates are requested to submit online applications ONLY, according to the following procedures:
Go to: Application Materials and Process

Step 1: Create your online CV
Step 2: Click on "Description" to read the position requirements and "Apply" to submit your application.

Note:You must complete Step 2 in order for your application to be considered for this vacancy.

If you have any queries relating to this VA, please send them to: Nairobi_Hr [at] wfp.org

WFP is an equal opportunity employer and does not charge fees from applicants at any stage of the recruitment process.

Only short listed applicants will be contacted.

For more NGO Jobs, see: Jobs in Africa » Jobs Africa » Careers in Africa