RCQHC Jobs
Location: Africa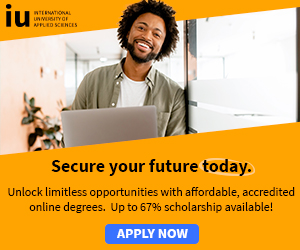 The Regional Centre for Quality of Health Care (RCQHC) provides leadership in promoting Quality of Health Care (QOC) in Africa. The RCQHC is based at Makerere University College of Health Sciences School of Public Health in Kampala Uganda.
RCQHC seeks to recruit for the for the following vacancies that has fallen vacant:
1. Technical Advisor HIV-AIDS - Kampala, Uganda.
his is a senior level position that demands a combination of technical, managerial, fundraising, collaboration, leadership & networking skills & competencies.
Requirements –core knowledge & competencies:
A Basic degree in Human Medicine, and a Postgraduate qualification (preferably at Masters level or equivalent) in either Clinical Medicine, Pediatrics, Public Health or other relevant discipline
Proven experience (at least 5 years) in managing Paediatric HIV/AIDS service delivery and /or programming projects/ provision of clinical care & treatment for AIDS in developing countries
Experience/ capabilities in curricula development and conducting AIDS care and treatment in-service training activities for various calibers of health care service providers.

Closing Date: 9th August

For more information and application, see: RCQHC Jobs

Current Africa job listing - click to view jobs in your chosen African country - NGO & Development Jobs in Ethiopia » NGO & Development Jobs in Ghana » NGO & Development Jobs in Kenya » NGO & Development Jobs in Nigeria » NGO & Development Jobs in South Africa » NGO & Development Jobs in South Sudan » NGO & Development Jobs in Tanzania » NGO & Development Jobs in Uganda