Tiyatien Health Jobs 
Location: Liberia.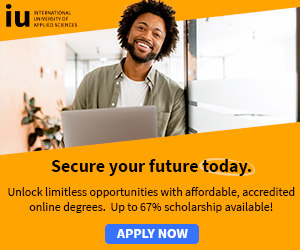 Tiyatien Health Jobs:
Tiyatien Health (TH) is an innovative Liberia-based non-governmental organization partnering with rural communities and the Liberian Government to advance health care and the fundamental rights of the poor.
They are currently accepting applications for:
Clinical Director
Qualifications:
Outstanding clinical, programmatic, managerial, and leadership skills;
Field experience in global health delivery and implementation, preferably in post-conflict settings;
Experience in managing clinical operations;
An effective and flexible approach to managing and prioritizing a high workload and multiple tasks;
Experience in continuous quality improvement methodology and practice;
Experience proactively identifying problems and mediating conflict;
Advanced knowledge and experience with clinical practice including HIV, epidemiology, and international tropical medicine standards and guidelines.

For more information and application, see: Clinical Director

For more: vacancies

List of NGO Jobs, International Jobs, development jobs and other Job Opportunities, international development jobs, local jobs vacancies & jobs opportunities; opportunity jobs.