Tufts University Jobs 
Location: Sudan.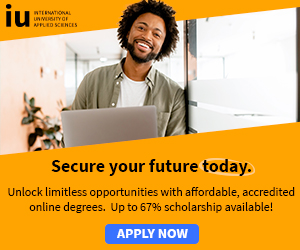 Tufts University is looking for a qualified candidate who meets the eligibility criteria stated to fill the position of:
Senior Researcher
Qualifications:
Excellent management and organization skills with a desire to work as a member of a team of academics and practitioners which embraces multidisciplinary approaches and methods.
Experience of convening and facilitating multiple stakeholders in consensual and collegial decision-making processes.
Strong skills in policy analysis and an ability to synthesize large volumes of data and analysis into succinct policy documents.
Able to relate effectively to people across national and cultural boundaries.

For more information and application, see: Senior Researcher