Auto Career Opportunities
Location: Kenya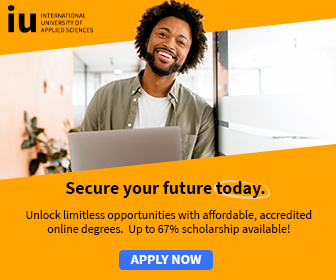 Are you between the age of 23 and 35 years old?
Are you a trained?
Automotive Engineer
Plumbing Technician (priority recruit)
Electrical Technician – electronics, refrigeration, electric appliances
Lock Smith
Carpenter/jointer/roofing
Glazier – fitting/replacing window panes
Fluent and articulate in English and Kiswahili
Do you have a degree, diploma or certificate, from a recognized, East African University, Polytechnic or College e.g. City and Guilds, Craft Certificate, KNEC or National Youth Service?
Do you have 3-5 years experience in hotels, maintenance and facilitate management, institutions, electronic appliance repair, water, power companies or factories?

If your answer is YES!

Kindly bring along your CV and a cover letter, copies of your certificates, copy of your driving license, 2 passport photographs and certificate of good conduct.

The Operations Director, Auto Assured Limited, Mtito Andei Rd, Off Lenana Rd, Telephone: 020 2727908/14/15. Mobile: 0722 752543, 0733 730763.