Rwanda Civil Aviation Authority Jobs
Location: Rwanda
Jobs in Africa » Jobs Africa » Careers in Africa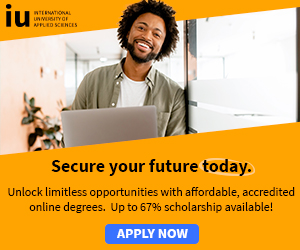 Rwanda Civil Aviation Authority is currently in the process of recruiting well qualified staff for the positions of Chief Engineer and Chief Accountant.
1. Chief Engineer
Qualifications:
Bachelor's degree from a recognized university in; Civil and Structural Engineering, Architecture, Mechanical Engineering, Electrical Engineering or Quantity Surveying.
Professional accreditation with his/her professional association.
Minimum 7 years working experience in engineering or maintenance.
Proven record of management of Consultants and Contractors.
At least 5 years experience in aviation and airports preferred.
Minimum 5 years experience in the Management of engineering and technical team either in construction projects, operations and maintenance of property complexes.
Good communication skills.
Fluency in spoken and written English (Kinyarwanda and French advantageous).

2. Chief Accountant

Qualifications:
University degree in Accountancy with ACCA/CPA qualifications.
Minimum 4 years experience in management of finance and accounting or audit in large commercial organization.
Ability to lead, direct and coordinate functions of the group.
Experience in the development and implementation of financial policies and procedures.
Effective written and oral communication skills.
Proven administrative, financial, commercial and management competences.
Experience in Civil Aviation management environment.
Adequate computer skills, proficiency in Word processing, spreadsheets, presentation and accounting software packages.

Applications to be sent to: DR. Richard Masozera, Director General, Rwanda Civil Aviation Authority.

For more: Jobs in Africa » Jobs Africa » Careers in Africa

List includes: NGO Jobs, international jobs, development jobs, relief jobs, international humanitarian jobs, international vacancies, international development, ngo jobs africa, ngo list, jobs vacancies, jobs opportunities, opportunity jobs, international non profit jobs.