CDSC Jobs
Location: Kenya.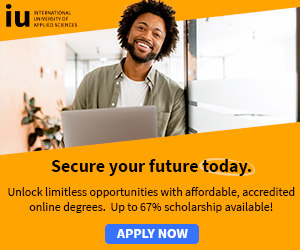 The Central Depository & Settlement Corporation (CDSC) is a limited liability company incorporated under the Companies Act and authorized, as well as regulated by the Capital Markets Authority to provide central depository services in Kenya.
It is seeking to recruit:
Assistant Manager – Finance
Qualifications and Experience:
Minimum one and a half years relevant working experience in Finance, one of which should be on supervisory level.
Professional qualification or membership to a relevant professional body such as ICPAK.
Bachelors degree in Finance/Accounting, CPA.
Demonstrated proven leadership and managerial skills including excellent interpersonal, communication and negotiation skills.
Moderate audit experience, taxation and procurement knowledge.
Well organized, impeccable integrity, discipline and independence of mind.
Proven working knowledge of SAGE PASTEL EVOLUTION accounting package will be an added advantage.

If you are a result oriented individual looking for a challenging career in finance and meet the above requirements, please send your application along with a detailed CV and copies of relevant academic and professional testimonials.

Send applications to:

Chief Executive,

Central Depository & Settlement Corporation Ltd,

P.O Box 3464 00100,

Nairobi. For more: jobs in Kenya

List of NGO Jobs, International Jobs, development jobs and other Job Opportunities, international development jobs, local jobs vacancies & jobs opportunities; opportunity jobs.