Trocaire Jobs
Jobs in Africa » Jobs Africa » Careers in Africa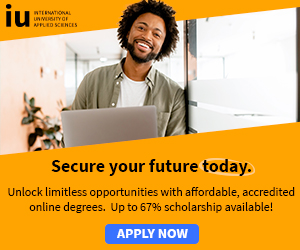 Country » Kenya
Kenya Arid and Semi-Arid Lands (ASALs) Resilience Programme (ARP)
Ref: 02/TKP/2013
Trócaire works in partnership with local organizations to overcome poverty and promote justice in developing countries. The Kenya country programme comprises four thematic areas: sustainable livelihoods and humanitarian response; governance and human rights; gender based violence and HIV and AIDs. This vacancy has arisen within the sustainable livelihoods and humanitarian response programme.
The Role Purpose
The ARP has recently been awarded funding from DFID to implement a livelihoods resilience project in Turkana County.
The primary aim of the Project Officer's role is to manage the delivery of this project in conjunction with our partner, the Diocese of Lodwar, and under the supervision of the Senior Programme Officer, ARP.
The role will include the preparation of quarterly donor reports.
The Person Specification
Graduate level education in development studies or livelihoods or equivalent professional qualifications in an appropriate technical subject and experience in project management within a development context.
Experience, knowledge and skills
At least three (3) years' experience in implementing, coordinating or managing development programmes, either directly or through local partners. In addition, excellent skills in writing reports for donors.
Enclosed please find a detailed copy of the job description. Trócaire recruitment and selection process reflect its commitment to People in Aid Code of Good Practice. Prospective applicants must be committed to safeguard children against all forms of abuse and harm by signing Trócaire's Child Protection Policy.
How to apply:
If you meet the above selection criteria, please send your curriculum vitae and a covering letter on ms word only to hr [at] trocaire.or.ke and state the reference number on the subject line.
For more NGO Jobs,see: Jobs in Africa » Jobs Africa » Careers in Africa