SolarAid Jobs
Location: Kenya.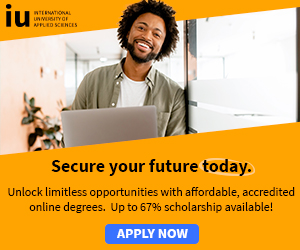 SolarAid helps to combat both, simply by bringing clean, renewable power to the poorest people in the world.
It seeks to recruit:
In-Country Programme Manager
Qualifications:
Proven knowledge and experience of implementing programmes in Africa.
Demonstrated ability to take the initiative, lead on project implementation.
Ability to write regular and comprehensive reports for both SolarAid and donor use.
Ability to prepare budgets and to monitor expenditure against budgets.
Excellent communication, representational and negotiation skills.
Excellent oral and written English.

For more information and application, see: In-Country Programme Manager