Kenya Women Finance Trust DTM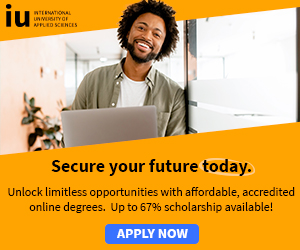 Kenya Women Finance Trust - Deposit Taking Microfinance
Kenya Women Finance Trust Limited (KWFT-DTM) is a Deposit Taking Microfinance, licensed to conduct nationwide deposit taking microfinance business by the Central Bank of Kenya.
In line with our strategy of expanding the range of services offered to the Kenyan financial sector and our long term commitment to eradication of poverty, we are looking to recruit a dynamic individual to join a large but close family for the following position:
1. Branch Manager Ref: BM/HRD/11
Reporting to the General Manager Operations, the Branch Manager will be responsible for the business growth, service delivery and general operations of the Deposit Taking branch
Duties & responsibilities
To build business relations and grow the deposit portfolio
To provide a superior level of customer relations
To promote sales and service culture through coaching, guidance and staff motivation
To provide leadership, training and supervision and delegate day to day operations to the branch team
Ensuring provision of high quality and timely services to customers
Monitor the branch revenue on a monthly basis and ensure that the branch performance is within the organization's overall budget.

Educational Requirements Qualifications and experience
A Bachelors Degree in any business related field
AKIB/ACIB or equivalent qualification
Proven branch management experience (at least 3 years) in a medium to large size financial institution.
Strong credit analysis, communication skills and team leadership

Send CV and certificate copies to:

The Recruitment Committee,
Kenya Women Finance Trust DTM,
Upper Hill, Kiambere Road,
P. O. Box 4179-00506,
Nyayo Stadium, Nairobi
Application deadline: 7th November,

For more Jobs in Africa, see: Job opportunities