Biodeal Laboratories  Jobs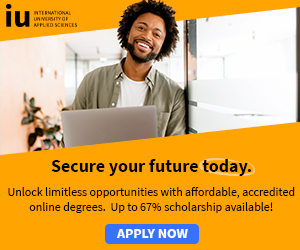 Biodeal Laboratories is one of East Africa's leading pharmaceutical manufacturers.
To help continue and sustain our growth we have the following vacancies:
1. Regional Sales Manager -4 Positions:
2.Human Pharmaceuticals (2)
3. Veterinary (2)
The right candidates will effectively develop, execute and manage Biodeal's sales and marketing strategies in Kenya and the rest of East Africa through managing a team of medical representatives, setting and managing targets and territories, developing and implementing a market intelligence, analysis and action unit and developing strategic relationships with key stakeholders.
Requirements: Qualifications, Skills and Experience
A bachelors degree in science/pharmacy/medicine/Veterinary medicine
An MBA from a good School would be a definite advantage.
At least 3-5 years experience working as a sales manager in a pharmaceutical organization.
Evidence of strong planning, organizational and management skills.
Demonstrate an entrepreneurial and focussed nature.
Ability to work in a high pressured, challenging and competitive environment.
Demonstrate leadership capabilities.
A good performance based compensation package will be provided to the right candidates.

While you will be based in Nairobi, you will be expected to travel all over Kenya and East Africa.

Interested and qualified candidates should apply by email ONLY to: careers{at}biodealkenya.com.

Closing date for applications is 15th November and interviews will take place in December.

For more Jobs in Kenya or Jobs in Africa, see: Job vacancies