Biblia Sacco Ltd Jobs
Jobs in Kenya » Jobs Kenya » Kenyan Jobs » Latest Jobs in Kenya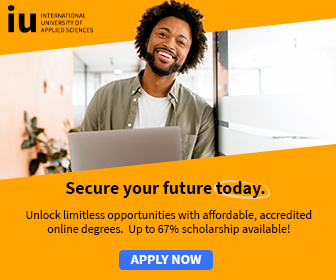 Biblia Sacco ltd is a leading Sacco in the Christian evangelical - NGO sector providing a wide range of financial services.
Credit Controller / Debt Collector
Job Analysis
To collect and follow up debts
To check on the non-performing loans, extrapolate them, communicate to members and make follow up.
To co-ordinate debt collection and guide the other staff on debt collection
Advice on legal/commercial issue regarding loan default Write letter to guarantors and make follow ups.
Advice on our credit policy according the changes in the market
Be able to appraise loans and advice members accordingly
To maintain the trend analysis on loans on a monthly basis.
Monitor monthly payroll returns to be able to arrest defaulters on the first month

Job Description / Specification

Qualifications and Experience
Graduate in business related studies
At least CPA II
A diploma from the co-operative college is an added advantage
Debt collection experience
Demonstrated experience in debt collection
Understanding debt collection principles
At least three (3) years of experience in the financial/cooperative sector and or banking industry.
Should have good IT skills with experience of operating Microsoft Office software e.g.
Microsoft - excel, word and also accounting software ACCPAC.
Able to communicate effectively (high customer care experience)
Able to manage multiple tasks

Other attributes
A committed Christian
A strong team player
Able to demonstrate patience to team members and clients (People Management
High integrity and honest

Terms and Conditions
One (1) year contract renewable subject to performance

Application

Interested and qualified candidates should send their applications the contacts below, enclosing the following:

A detailed resume giving details of telephone contacts, email address, and current position and also a cover letter

Names and contacts of three (3) referees one being your pastor

The Chairman
Biblia Sacco Ltd
P.O. Box 7041-00300,
Nairobi

Or Email: info [at] bibliasacco.com

Important Notice: Only shortlisted candidates will be contacted

Website: Biblia sacco Limited