Wildlife Conservation Society Jobs
Location: Southern Sudan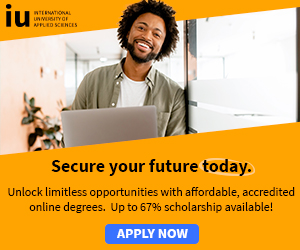 Wildlife Conservation Society saves wildlife and wild places worldwide.
It's currently looking for persons to fill the position of Technical Expert.
Qualifications:
PhD or Master's degree in natural resource management, GIS/Spatial analyses, land use planning, or related field.
Experience and ability to work with national and local organizations.
Proven ability to work well in a team in multi-cultural situations.
Fluency in written and spoken English.
Experience applying GIS and using spatial methods on land management, conservation and natural resource management.

Closing date: 30 July.

For more information and application, see: Technical Expert