United Millers Ltd Jobs
Location: Kenya
Jobs in Kenya » Jobs Kenya » Kenyan Jobs » Latest Jobs in Kenya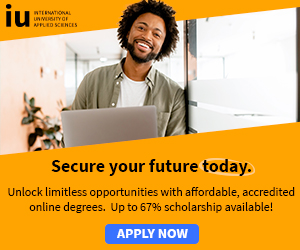 United Millers Ltd Jobs: United Millers Ltd are seeking a qualified and experienced candidate to fill the position of:
Senior Oracle Developer
Qualifications:
Candidates should have at least 4 years experience in development of business systems using Oracle
Experienced in Manufacturing, Finance and Supply Chain Modules including EAM
Experienced in Implementing and Developing Databases Database Administration
An appropriate degree or diploma in Information Technology would be a prerequisite.
Financial experience advantageous
Ability to multi-task
Create and build reports
Conversant with Solaris 10
Understanding of system functionality at the application level.
Ability to understand and interpret technical system specifications.
Ability to develop and implement Programs using Oracle
Ability to do conceptual system design and compile suitable design documents.
Ability to do Database design.
Identifies various options for potential technical solutions and assesses them for technical business sustainability.
Creates logical and innovative solutions to complex requirements.
Problem solving skills.

Kindly forward your CV to: careers [at] united.co.ke.

For more: Jobs in Kenya » Jobs Kenya » Kenyan Jobs » Latest Jobs in Kenya

List of NGO Jobs, International Jobs, development jobs and other Job Opportunities, international development jobs, local jobs vacancies & jobs opportunities; opportunity jobs.