The Monarch Group Jobs
Jobs in Africa » Jobs Africa » Careers in Africa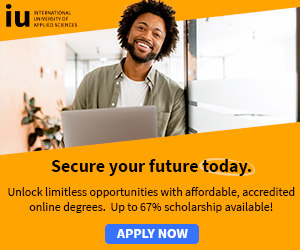 Human Resource Officer
Key tasks of HR Officer
1. Recruitment and selection
Analyze, plan, manage recruitment programs and the hiring process to ensure that HR service provided meets the needs of company's business.

2. Compensation and Benefit:
Ensure compensation and benefits are in line with Company policies and updated Government Regulations.
Control Payroll Calculation, compulsory Insurances and other HR reports as required by authorities.

3. Performance appraisal
Coordinate with HR in Head Office to conduct annual employee performance appraisal.

4. Administration:
Follow procedures related to Expatriates working of company: visa, passport, work permits, medical expenses,…

5. Employee Relations:
Maintain discipline for the southern factory as well as create motivation for all employees.
Supervise HR team, solve employee conflicts and improve HR administration; develop strong relationships with HO and effective communication between Company & employees.

6. Other assignments:
Understand the local employment laws.
Maintain, update and expand the company policies,

Job specification of HR officer
Degree/Diploma in human resources management, business administration.
At least 3 to 5 years' relevant experience.
Proficient in HR matter.
Able to communicate well with all levels of people.
Good writing skills.
Meticulous, detailed, well-organized and able to work independently to meet datelines.
Expert user of MS Excel and numerically inclined.
Excellent communication and interpersonal skills.
Ability to start in short notice a strong advantage.
Strong IT and skill.
Experience in E –Horizon HR system is a must

Email cv to: careers [at] monarch.co.ke

For more Jobs , see: Jobs in Africa » Jobs Africa » Careers in Africa

List includes: NGO Jobs, international jobs, development jobs, relief jobs, international humanitarian jobs, international vacancies, international development, ngo jobs africa, ngo list, jobs vacancies, jobs opportunities, opportunity jobs, international non profit jobs.