People Insights Ltd Jobs 

Location: Kenya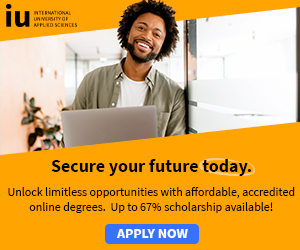 Our client is an established Telecommunications dealer with an established network across the country. The company seeks applications to fill the following positions:
1. Head of Sales.
Qualifications:
A business related degree or qualification in Sales and Marketing
Good understanding of the Telecommunications industry
Strong communications and relationship management skills.

2. Dealer Sales Agents.

Qualifications:
Completed 'O' Level education
Age -23 and above
Knowledge of local geographical area
High degree of honesty and integrity
Excellent interpersonal skills.

Submit CV's and applications clearly indicating preferred location, names and contacts of 2 referees and copies of certificates to:-

DN.A/662,
P.O.BOX 49010-00100,
GPO Nairobi.