Life Peace & Institute Jobs 

Jobs in Africa » Jobs Africa » Careers in Africa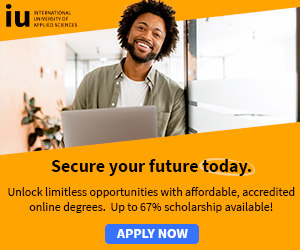 Professional Video Documentary
The Life & Peace Institute and Somali Peace Line are currently implementing the project "Track II Middle-Out Civil Society Initiatives in Order to Enhance Inter-Clan Cohesion, Political Pluralism and Democratic Participation" in South-Central Somalia.
This project is hinged on the concept that there are structural factors within the organization of Somali society that can promote peace.
These are embodied in the clan structure of Somali society and the potentials for peace building that are embedded in the capacities of local clan elders.
LPI is seeking the services of a professional video documentary company, who can capture through a documentary the project context, activities and experiences of engaging with traditional clan elders.
This will involve accompanying staff implementing the project in South-Central Somalia and filming ongoing activities as well as interviewing the beneficiaries.
The final product should be a 30 minute (maximum) documentary of all the activities of the project at the field level and should target both Somali and English speaking audience.
A detailed Terms of Reference will be shared with the shortlisted candidate.
Applicants should send their bid in a marked envelope with the words Video Documentary Services containing a proposal which includes a profile, cost and a sample of documentary of similar assignment to the Resident Representative, Life & Peace Institute, All Africa Conference of Churches (AACC) Building, 5th floor, Waiyaki Way – Westlands.
For more: Jobs in Africa » Jobs Africa » Careers in Africa
List includes: NGO Jobs, international jobs, development jobs, relief jobs, international humanitarian jobs, international vacancies, international development, ngo jobs africa, ngo list, jobs vacancies, jobs opportunities, opportunity jobs, international non profit jobs.