SAIDIA Vacancy
Jobs in Africa » Jobs Africa » Careers in Africa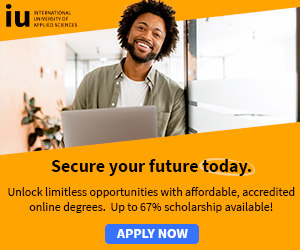 SAIDIA is a community-based organisation that works with the local people to provide basic curative and preventive health services, education bursaries and support for community-led development initiatives.
SAIDIA seeks an exceptional manager and leader who is committed to success and has proven strategic and implementation abilities in running projects among pastoralist communities in East Africa, Experience in managing health care delivery systems, and organizing community development programmes by NGOs important. Proven grant-writing skills essential.
1. Director
Qualifications and experience:
BA/BSC. Masters degree preferred,
10 years + experience, with 5 + in senior management position
Experience in pastoralist communities a plus.
Strong knowledge base of health and development at community level
Working in conflict zones — a plus but not required
Ability to travel up to 50% of the time.

Interested candidates please submit cover letter, resume (CV) with names of three referees including salary requirements via post or email to: Saidia - Director Application, P.O Box 741, Nanyuki. Or email to: saidia [at] africaonline.co.ke

For more: Jobs in Africa » Jobs Africa » Careers in Africa

List includes: NGO Jobs, international jobs, development jobs, relief jobs, international humanitarian jobs, international vacancies, international development, ngo jobs africa, ngo list, jobs vacancies, jobs opportunities, opportunity jobs, international non profit jobs.