NGO Security Program Jobs

Jobs in Kenya » Jobs Kenya » Kenyan Jobs » Latest Jobs in Kenya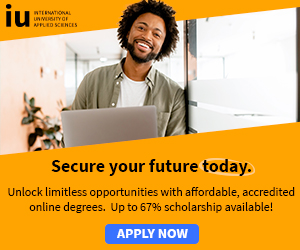 The NGO Security Program, Nairobi Office, is recruiting for the following position:
Regional Operations Analyst Specialist
Qualifications and Experience:
Bachelor in Journalism/Political Sciences/History/Anthropology or any other equivalent qualification.
3 - 5 years of experience in positions requiring information sourcing, processing, analysis and reporting.
Minimum 2 years experience in security (NGO or other) at a management level.
Experience in critical incident management.
Well developed networks for information in Somalia and regional hubs such as Nairobi.
Demonstrated capacity to work with minimal supervision and maintain a high level of engagement.

For more: Jobs in Kenya » Jobs Kenya » Kenyan Jobs » Latest Jobs in Kenya

List includes: NGO Jobs, international jobs, development jobs, relief jobs, international humanitarian jobs, international vacancies, international development, ngo jobs africa, ngo list, jobs vacancies, jobs opportunities, opportunity jobs, international non profit jobs.