ICCO Jobs
Jobs in Africa » Jobs Africa » Careers in Africa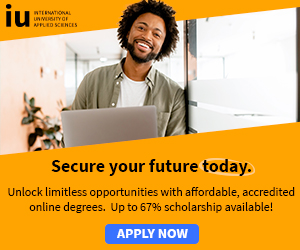 The ACKWRCCS, ADS and ELRECO are the development arm of the Anglican Church based in Kakmega, Nyanza and the Rift valley respectively.
The three organizations implement the Fair Economic Development Programme supported by the Interchurch Organization for Development Cooperation (ICCO).
The main aim of the project is to improve income for the local communities through farming enterprises
The three organizations through the support of ICCO seek to carry out a post-harvest industry and market survey for passion fruit products with the aim of having a better designed and well implemented passion fruit value chain by getting an in depth understanding of the passion fruit industry thus enhancing its performance
Qualifications, skills & Experience
Minimum of a post graduate degree in Agri-marketing/Agri-business/ agricultural economics or its equivalent.
At least five (5) years experience in undertaking market surveys.
Knowledge on participatory methodologies

Duration of the consultancy

The consultancy will run for a period of one and half months from the date of signing the contracting.

Application procedure

Interested and qualified consultants should submit their expression of interest containing and including the following documents:
A profile of the consultancy firm Detailed CVs of the lead consultant and members as designated
A technical proposal- detailing how the consultant proposes to undertake the market survey
A financial proposal – providing a breakdown of consultancy fees, costs and estimate of expenses

The expression of interest document should be submitted in soft copy to the following email address

Email- info [at] ackwrccs.org

The full terms of reference and requirements can be viewed by visiting the ACKWRCCS website: www.ackwrccs.org.

For more: Jobs in Africa » Jobs Africa » Careers in Africa

List of NGO Jobs, International Jobs, development jobs and other Job Opportunities, international development jobs, local jobs vacancies & jobs opportunities; opportunity jobs.