American International Health Alliance Jobs
Location: Africa
Jobs in Africa » Jobs Africa » Careers in Africa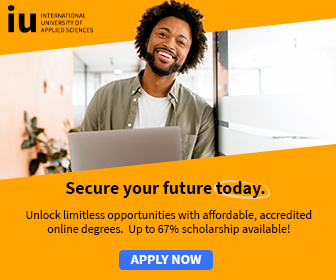 American International Health Alliance Jobs: American International Health Alliance is a nonprofit organization working to advance global health by helping communities and nations with limited resources build sustainable institutional and human resource capacity.
It founded the HIV/AIDS Twinning Center that provide HIV/AIDS-related care and treatment services with the program Volunteer Healthcare Corps (VHC).
They are currently recruiting for the position of:
Health Communications & Marketing Specialist - Botswana
Qualifications:
Bachelors degree in marketing, communications, public health, or related field; masters degree preferred
Minimum of three years of experience in health communications and marketing
Understanding of the intersection of media, social marketing, and public health
Creative, enterprising, and media-savvy professional with excellent written and oral communication skills
Excellent computer skills with proficiencies in Adobe CS, Quark, Publisher, Illustrator, PowerPoint, and Microsoft Office products, in a Windows environment
Strong knowledge of print production processes
Experience in Web content management an asset
Strong team player.

For more information and application, see: Health Communications & Marketing Specialist

For more: Jobs in Africa » Jobs Africa » Careers in Africa

List of NGO Jobs, International Jobs, development jobs and other Job Opportunities, international development jobs, local jobs vacancies & jobs opportunities; opportunity jobs.