Crisis Action Jobs
Location: Egypt 
Jobs in Africa » Jobs Africa » Careers in Africa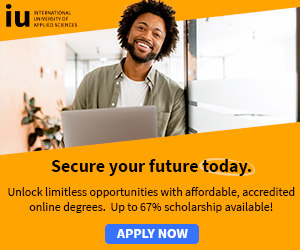 Crisis Action Jobs: Crisis Action is an international, non-profit organisation which aims to help avert conflicts, prevent human rights abuses and ensure governments fulfil their obligations to protect civilians.
Crisis Action has a vacancy for:
Regional Director - MENA
Qualifications:
Documentation to work in Cairo
Fluent written and spoken Arabic and English.
A proven track record in campaigning, media, advocacy or lobbying.
Proven ability to analyse complex political issues and to define sophisticated strategies for achieving policy change.
Excellent political judgement and instincts, especially with regard to foreign affairs.
Knowledge of - and experience in - influencing government policy in the region.
Expertise in working with the media, including ability to write articles, prepare media releases, contact journalists and promote stories.
High level contacts in politics, the media and the civil society sector.
Ability to instil trust and confidence in partner organisations and colleagues from a variety of backgrounds.
First-class interpersonal and communication skills, including the ability to cultivate high-level contacts within governments, the media and the voluntary sector.
Excellent writing skills, and clear competence in the use of research tools.

For more information and application, see: Regional Director

For more: Jobs in Africa » Jobs Africa » Careers in Africa

List includes: NGO Jobs, international jobs, development jobs, relief jobs, international humanitarian jobs, international vacancies, international development, ngo jobs africa, ngo list, jobs vacancies, jobs opportunities, opportunity jobs, international non profit jobs.