Uwezo DTM Jobs
Location: Kenya.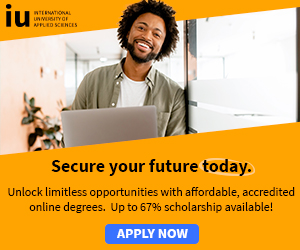 Uwezo DTM Jobs: Uwezo DTM is a licensed deposit taking MFI with operations in Nairobi.
It is recruiting for the position of:
Business Growth and Development Manager
Qualifications:
Bachelors degree in business preferably in Accounting, Finance, Economics or Commerce. Professional qualifications e.g.
CPA, ACCA, ACIB will be an added advantage.
Minimum of 5 years relevant experience in a financial institution or similar position.
Knowledge of software application used in banking/DTM and experience in SME lending.
Strong written and verbal communication skills.

If you meet the above requirements, submit your application and CV latest by 15th June to info [at] uwezodtm.com or P.O Box 1654 00100, Nairobi.

For more: job openings

List of NGO Jobs, International Jobs, development jobs and other Job Opportunities, international development jobs, local jobs vacancies & jobs opportunities; opportunity jobs.