KDN Jobs 

Location: Kenya.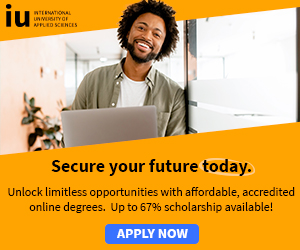 KDN, the fastest growing and leading Infrastructure Company is seeking to recruit qualified, competent, dynamic and committed candidate to fill the following vacancy:
Fiber Optic Technician
Qualifications:
Proficiency in Fiber Cable Termination with Connectors.
Testing for improved performance.
Well versed in using Fusion Splicing Machine Technique.
Must have Fiber Optic Splicing & Terminating Experience.
Good knowledge of using FO troubleshooting tools like OTDR, Mass Fusion Splicing, etc.
Troubleshooting fiber optics, electrical circuitry/related to telecom industry.
Performing fiber optic splicing, cutting, assembly and testing of cables.
In-depth knowledge of assembly and alignment of optical, mechanical and electrical components into sub-assemblies.
Diagnoses, troubleshoots and repairs customer and network troubles.

Removes and replaces defective modules, tracks spares and ensures repair.

Applications should be done through to hr [at] kdn.co.ke OR CV's dropped at our offices, Parkside Towers, Mombasa road, 7th Floor.

For more: job openings

List of NGO Jobs, International Jobs, development jobs and other Job Opportunities, international development jobs, local jobs vacancies & jobs opportunities; opportunity jobs.