PhD Scholarships in Globalization

PhD Scholarships » Scholarships Grants » Erasmus Mundus Scholarships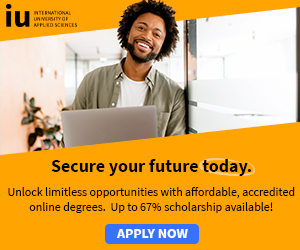 PhD Scholarships in Globalization: About 10 fellowships are available annually to students intending to study for the Erasmus Mundus Joint Doctorate on "Globalization, Europe & Multilateralism (EMJD-GEM).
All candidates must possess a Master graduate degree or equivalent, preferably in a relevant field within the Humanties or Social Sciences.
A thorough proficiency in English is also necessary. English Proficiency can be attested either through a previous English-language diploma OR by way of internationally recognized proficiency tests (i.e. IELTS or TOEFL systems) which are to attest of the student's functional language level.
PhD International Fellowship
All GEM EM fellows are in principle fully funded from the very start, i.e. the awarded fellowship covers all salary/stipend costs and operational costs.
- Gross salary per month € 2.800
- Contribution to participation costs per month € 600
- Contribution to travel and installation € 7.500
For more information and scholarship applications, see: PhD Scholarships in Globalization
More: PhD Scholarships » Scholarships Grants » Erasmus Mundus Scholarships