Junior Research Fellowships - Trinity College - Cambridge

College Fellowships » Academic Fellowships » Research Scholarships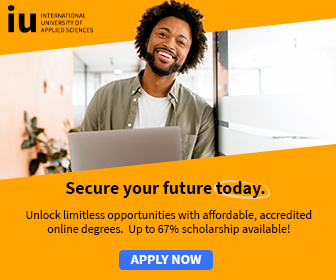 Junior Research Fellowships: The purpose of Junior Research Fellowships is to offer men and women of exceptional intellectual calibre, for whom the fellowship would be their first substantial paid academic or research appointment, an opportunity to pursue research for up to four years.
The Fellowships are available in all branches of university studies.
A Junior Research Fellow receives a stipend from the College of £23,699 per annum (reviewable in line with academic stipends).
Eligibility: Candidates must not have completed more than three and a half years of full-time research by October of the year of application.
Citizenship: Unrestricted
Activity location: Unrestricted
For more information and application, see: Junior Research Fellowships - Trinity College - Cambridge
More: College Fellowships » Academic Fellowships » Research Scholarships