Intellectual Property PhD Scholarships and Intellectual Property MPhil Scholarships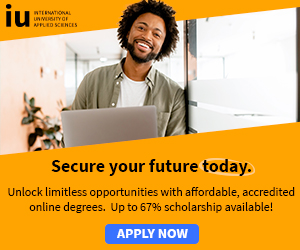 Full UK MPhil Scholarships » Full UK PhD Scholarships » Intellectual Property Research Scholarships
Free Scholarship + Free Tablet! - Every Registered Student Receives a Free Scholarship and Tablet!*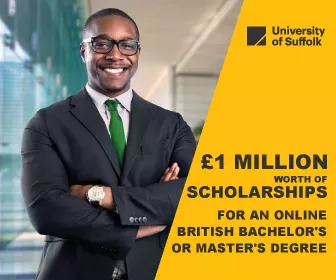 Intellectual Property PhD Scholarships and Intellectual Property MPhil Scholarships: Applications are invited for Intellectual Property Doctorate Scholarships - Herchel Smith MPhil/PhD Scholarships at Queen Mary University, UK.
New and continuing MPhil/PhD students undertaking research in the area of intellectual property can apply.
Awards are made on an annual basis, but can be renewed on application in subsequent years.
Awards cover tuition fees (including Overseas rates) as well as a quarterly stipend which varies every year.
Decisions are made after two weeks.
It is advisable to apply for entrance at least one month prior to the scholarship deadline so that you can be advised if the university is able to supervise your particular research.
For more information and scholarships applications, see: Intellectual Property MPhil/PhD Scholarships - Queen Mary University UK.
More:
Full UK MPhil Scholarships » Full UK PhD Scholarships » Intellectual Property Research Scholarships
LLM Scholarships
Scholarships for African Students
»
Undergraduate Scholarships
»
African Women Scholarships & Grants
»
Developing Countries Scholarships
»
Erasmus Mundus Scholarships for Developing Countries
»
Fellowship Programs
»
Funding Grants for NGOs
»
Government Scholarships
»
LLM Scholarships
»
MBA Scholarships
»
PhD and Masters by Research Scholarships
»
Public Health Scholarships - MPH Scholarships
»
Refugees Scholarships
»
Research Grants
»
Scholarships and Grants
Scholarships in Australia » Scholarships in Belgium » Scholarships in Canada » Scholarships in Germany » Scholarships in Italy » Scholarships in Japan » Scholarships in Korea » Scholarships in Netherlands » Scholarships in UK » Scholarships in USA