The Canon Foundation Funds

International Funds » Research Funds » Travel Funds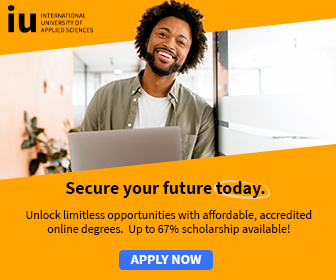 The Canon Foundation Funds: The Canon Foundation for Scientific Research provides support for scientists and academics from developing countries in the scientific and engineering fields in order to promote technology and knowledge transfer, and improve industrial and social infrastructure and capability.
The Canon Foundation for Scientific Research (CFSR) was established at the start of the new millennium to promote the progress of science and technology in developing countries.
It award grants for research and study projects, equipment and conference attendance to outstanding individuals from developing countries.
The foundation welcomes applications from researchers in the scientific and engineering fields who are working in or native to developing countries.
What is Funded:
Travel bursaries for research and conference or symposium attendance: Welcome applications from researchers who would like to attend local or international conferences, symposia and workshops or undertake other postgraduate study.

In most cases, it will meet all or part of travel, accommodation and registration costs.

Also consider offering financial assistance to qualified researchers wishing to further their expertise at an internationally recognised overseas institution.
Conference Support Support international meetings organised and hosted in developing countries, especially by facilitating the attendance of contributors.
Small project and Equipment grants

Welcome grant applications from researchers for small projects.

Normally, the grants contribute to part of the full cost of a project and may provide a number of small grants to cover equipment costs and access to academic publications.

For more funds information and application, see: The Canon Foundation Funds Website

More: International Funds » Research Funds » Travel Funds