TWAS South-South Fellowships Programme

Fellowship Programs » Research Fellowships » Postgraduate Fellowships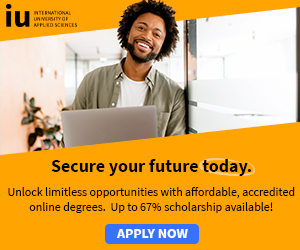 TWAS South-South Fellowships Programme: TWAS - the academy of sciences for the developing world - South-South Fellowships Programme provides over 300 fellowships each year tenable in developing countries such as Brazil, China, India, Kenya, Malaysia, Mexico, Pakistan and Thailand for scientists from developing countries.
Fellowships, for various lengths of time, are available for postgraduate, postdoctoral and advanced research.
Age limit for fellowship applicants varies from 35 - 55 years.
Follow the links below for more details and application contacts.
For more information and scholarship application, please visit: Programmes > Exchange
More: Fellowship Programs » Research Fellowships » Postgraduate Fellowships