PhD Scholarships in Law and Economics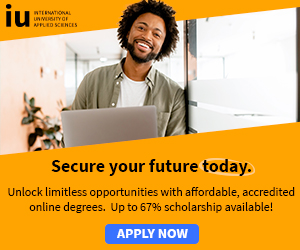 PhD Law Scholarships » Economics Scholarships » Graduate University Scholarships
Free Scholarship + Free Tablet! - Every Registered Student Receives a Free Scholarship and Tablet!*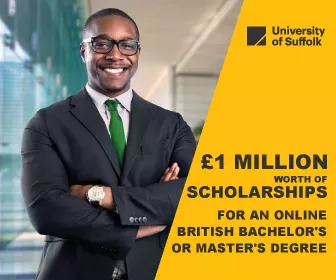 PhD Scholarships in Law and Economics:
The European Doctorate in Law and Economics (EDLE) is offered by the Universities of Bologna, Hamburg and Rotterdam with the collaboration of the Indira Gandhi Institute of Development Research of Mumbai.
EDLE is an excellence programme sponsored by the European Commission under the Erasmus Mundus scheme.
It offers the unique opportunity to study Law and Economics on a phd-level in (at least) three different countries.
The programme prepares economists and lawyers of high promise for an academic career in a research field of growing importance or for responsibe positions in goverment, research organizations and international consulting groups.
Scholarships Application: Who Can Apply?
Admission to the programme is open to applicants with a diploma or a bachelor and master degree in law or economics, or a comparable university degree (second cycle qualification) required by the partner universities for admission to doctoral studies.
EDLE is a structured programme in the economic analysis of law on a doctoral level.
Therefore, a thorough previous knowledge in the field of law and economics is required, as well as basic knowledge of microeconomics and calculus.
If you lack specific knowledge on the economic analysis of law, you should consider applying for the EMLE programme, where this knowledge can be acquired.
Nine scholarships are available annually.
For more information and application see: PhD Scholarships in Law and Economics
More: Law Scholarships » Economics Scholarships » University Scholarships