CARE Canada Jobs
Location:Kenya.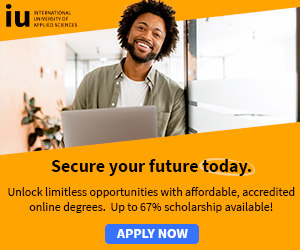 CARE Canada is an operational member of the CARE International network, supporting and implementing development projects and relief efforts around the world. We are also the lead CARE member responsible for coordinating the overall efforts of the CARE International network in Chad, Cuba, Indonesia, Kenya, Zambia and Zimbabwe.
CARE Canada Jobs seeks to recruit:
Emergency WASH Experts
Qualifications:
3 years humanitarian aid experience in the WASH sector applied in emergency response operations;
Environmental health engineering or relevant WASH specialisations;
High level of awareness of environmental health issues as applied to emergency settings, with special attention to the needs of women and children;
Knowledge of Sphere and the Red Cross/ NGO Code of Conduct; Communication Skills;
Resilience/Adaptability and flexibility;
Awareness and sensitivity of self and others;

For more information and application, see:Emergency WASH Experts

For more: job search

List of NGO Jobs, International Jobs, development jobs and other Job Opportunities, international development jobs, local jobs vacancies & jobs opportunities; opportunity jobs.