Orphans of Rwanda

Scholarships for Orphans » Academic Scholarships » Education Scholarships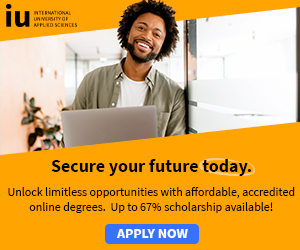 Orphans of Rwanda (ORI) works with orphanages, youth-focused community groups, and other local organizations to identify motivated and talented children and young adults and ensure that they succeed through secondary school and university.
In collaboration with its partners, ORI provides holistic support to these students that goes beyond tuition to include healthcare, nutrition, housing, mentoring, and tutoring.
ORI currently supports 50 university students and plans to double its capacity each year.
ORI also provides educational support to orphans and vulnerable children in primary and secondary school, helping to bring university enrollment within their reach.
Follow the links below for more details and application contacts.
For more information, contact: Orphans of Rwanda Website
More: Scholarships for Orphans » Academic Scholarships » Education Scholarships