New UCL Futures Masters Scholarships - MSc Environmental Mapping, UK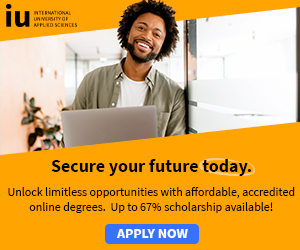 UCL is offering two scholarships of £2000 each for the new MSc in Environmental Mapping.
These scholarships are available on the basis of academic achievement and are open to students admitted to and registered on the programme.
The successful candidates will be selected from those who have been accepted onto the course by 31 August.
The new programme in Environmental Mapping is a development of the well established masters programmes in Geomatics at UCL.
The programme takes elements of the courses in Remote Sensing, GIS, Surveying, Hydrographic Surveying and Photogrammetry and combines them into a coherent programme in Environmental Mapping.
It provides students with the opportunity to study, at an advanced level, the ways in which spatial data can be collected, processed and analysed to map and understand the environment.
Details and further information regarding the course can be obtained by emailing sec[at]ge.ucl.ac.uk
For more information see;