Master Scholarships in Economic Development and Growth

Master Scholarships » University Scholarships » Academic Scholarships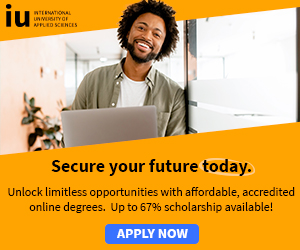 Master Scholarships in Economic Development and Growth: The Erasmus Mundus Master Course in Economic Development and Growth-MEDEG is a full-time masters programme organized by a consortium including three top-class European Universities:
- Universidad Carlos III Madrid - Spain (coordinating institution)
- University of Warwick – United Kingdom
- University of Lund - Sweden
MEDEG lasts two academic years, & is delivered through a combination of lectures, classes, tutorials and essay writing with individual supervisors.
The basic requirement for admission is to have obtained (or to be in the situation of obtaining before the start of the Master Programme) a recognized Bachelor's Degree (BS, BSc, SB, etc.) or a degree at the level of a Bachelor's Degree, e.g. its equivalent from a college, university, or technical school of high standing, or 180 ECTS credits in the European system, in Economics and related disciplines (Business Administration, Finance, Economic History, etc.).
Erasmus Mundus scholarships are available to MEDEG students.
Master Scholarships » University Scholarships » Academic Scholarships
Scholarship application deadline: 30th November.
For more information and application, see: Master Scholarships in Economic Development and Growth
More: Master Scholarships » University Scholarships » Academic Scholarships