Hermes Creative Awards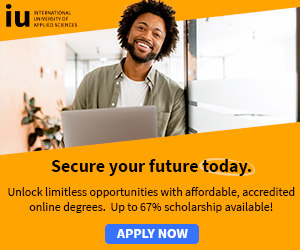 Hermes Creative Awards is an international competition for creative professionals involved in the concept, writing and design of traditional materials and programs, and emerging technologies.
Entries come from corporate marketing and communication departments, advertising agencies, PR firms, design shops, production companies, web based innovators and freelancers.
Eligibility:
The competition is open to all individuals, companies and organizations involved in producing any kind of marketing and communication materials for external or internal audiences.
To be eligible, an entry must have been produced after January 1 (a 2-year window).
AMCP recognizes the talents and generosity of the creative community and does not charge for entries produced pro bono for outside non-profits.
If you need an extension, call 817-277-4040 or Email info [at] hermesawards.com.
Contact: Hermes Creative Awards, 2214 Michigan Ave, Ste E, Arlington, TX 76013, 817-277-4040, 817-795-4949 (fax). Email: info [at] hermesawards.com
For further information, contact: Hermes Creative Awards Website