Ctrl+Shift+T
Ctrl+Shift+T; It re-opens the last closed tab. If you accidentally close a browser tab that you meant to keep open, Hit Ctrl-Shift-T and your tab will come back.


Hit it multiple times to bring back the last several closed tabs in your history.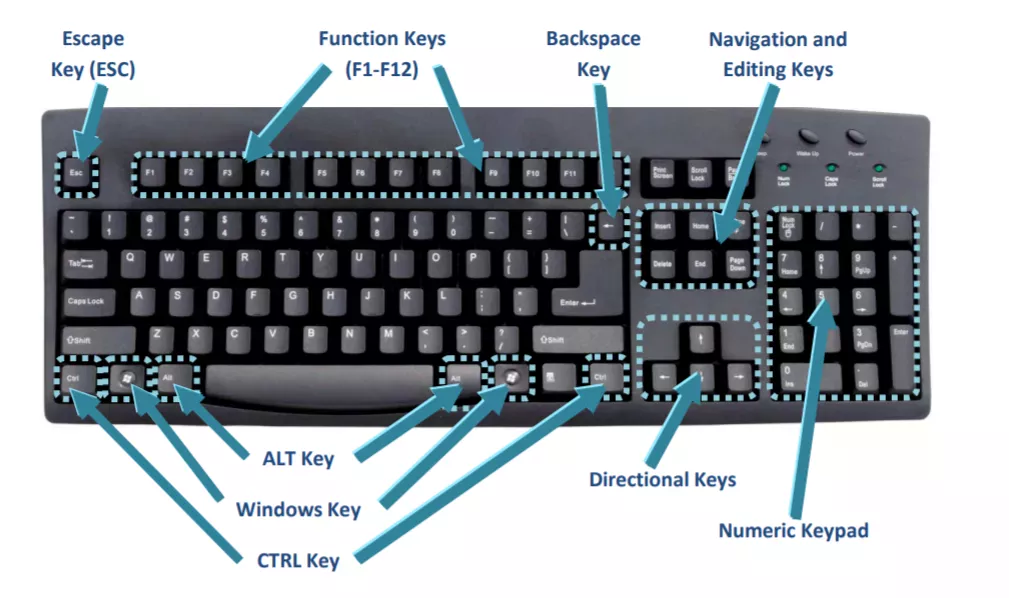 Tab
A tab may refer to any of the following:
In a program, such as an Internet browser, a tab is one of several small, labeled, clickable, areas at the top of a window. Tabs allow you to switch between separate documents or web pages. The currently-selected tab is usually highlighted in a brighter color than the others. The interface is designed to resemble the tabs at the top of traditional file folders, as viewed from inside a file cabinet.


In a browser, tabs allow you to load multiple websites and quickly switch between them, without each of them needing their own window.

Helpful keyboard shortcuts related to tabbed browsing

Tip


To open a new tab in most Internet browsers, press Ctrl+T on your keyboard.

Tip


To close a single tab at a time in most Internet browsers, press Ctrl+W on your keyboard.

Tip


To move forward between tabs, press Ctrl+Tab on your keyboard; to move backward between tabs, press Ctrl+Shift+Tab.

Tip


To re-open tabs you've recently closed, press Ctrl+Shift+T.

Tip


Use the Ctrl+9 keyboard shortcut to switch to the last tab.


What is an Operating System? » Computer Shortcut Keys and their Functions » Keyboard Function Keys » Computer Basics - Hardware - Software - Parts

Short Stories for Kids - Moral Stories – English Short Stories for Children - Moral Stories for Kids - Stories for Kids - Funny Story for Kids - Scary Stories for Kids - Really Funny Short Stories - Bedtime Stories
Proverb Stories
Powerful Motivational Quotes for Students » Success Quotes » English Short Stories for Kids

Cabin Crew Jobs & Career Advice » Secretary Job Description » Receptionist Job Description » Top 100 Interview Questions and Answers » How to Prepare for an Interview » How to Write a CV » How to Choose a Career » Computer Shortcut Keys and their Functions



Scholarships in Australia » Scholarships in Austria » Scholarships in Belgium » Scholarships in Canada » Scholarships in Germany » Scholarships in Ireland » Scholarships in Italy » Scholarships in Japan » Scholarships in Korea » Scholarships in Netherlands » Scholarships in Switzerland » Scholarships in UK » Scholarships in USA

Scholarships for Study in Africa » Scholarships for African Students » Undergraduate Scholarships » African Women Scholarships & Grants Scholarships for Study in Africa » Scholarships for African Students » Undergraduate Scholarships » African Women Scholarships & Grants Scholarships for Study in Africa » Scholarships for African Students » Undergraduate Scholarships » African Women Scholarships & Grants Short Stories for Kids - Moral Stories – English Short Stories for Children - Moral Stories for Kids - Stories for Kids - Funny Story for Kids - Scary Stories for Kids - Really Funny Short Stories - Bedtime Stories
Proverb Stories
Powerful Motivational Quotes for Students » Success Quotes »Scholarships in UK » Scholarships in USA Scholarships in UK » Scholarships in USA Scholarships in UK » Scholarships in USA Scholarships in UK