British Academy Small Research Grants (up to £10000)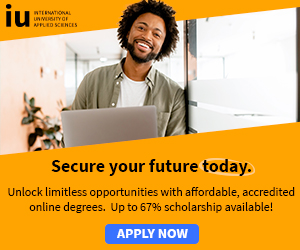 Research Grants » Academic Grants » International Grants 
Free Scholarship + Free Tablet! - Every Registered Student Receives a Free Scholarship and Tablet!*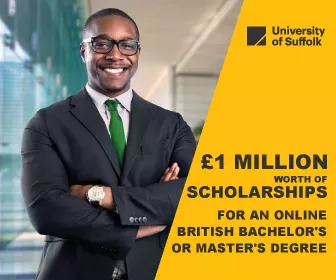 Small Research Grants: Grants are available to support primary research in the humanities and social sciences.
Applications will not be considered for less than £500. The maximum grant is £10000 over two years.
Applications for collaborative or individual research projects are equally welcome under this scheme.
Applications from international groups of scholars are welcome, provided there is a UK-based scholar as lead applicant.
Funds are available to facilitate initial project planning and development; to support the direct costs of research; and to enable the advancement of research through workshops, or visits by or to partner scholars.
Applicants may seek support for any combination of eligible activity and cost up to the overall limit of £10000.
The Academy will assess applications equally on their merits, with no preference as to mode of enquiry.
For more information, contacts and application materials, see: The British Academy Small Research Grants
More: Research Grants » Academic Grants » International Grants
Scholarships in Australia
»
Scholarships in Belgium
»
Scholarships in Canada
»
Scholarships in Germany
»
Scholarships in Italy
»
Scholarships in Japan
»
Scholarships in Korea
»
Scholarships in Netherlands
»
Scholarships in UK
»
Scholarships in USA
Cabin Crew Jobs & Career Advice » Secretary Job Description » Receptionist Job Description » Top 100 Interview Questions and Answers » How to Prepare for an Interview » How to Write a CV » How to Choose a Career » Computer Shortcut Keys and their Functions
Apply for South African Airways Vacancies - SAA Jobs » South Africa Scholarships » South Africa Internships
Internships in Nigeria » Jobs in Nigeria » Scholarships for Nigerian Students » OLX Nigeria
Internships in Ghana » Ghana Scholarships - Ghana - Scholarships for Ghanaians » Jobs in Ghana
Internships in Uganda » Uganda Scholarships - Ugandans - Scholarships for Ugandans » Jobs in Uganda
Ethiopia Scholarships - Ethiopians - Scholarships for Ethiopians » Jobs in Ethiopia » Ethiopia Airlines Jobs
Kenya Jobs | Kenyan Jobs | Jobs in Kenya | Latest Kenyan Jobs | Kenya | Jobs Kenya Vacancies | Kenya Job Vacancy | Jobs Kenya Vacancies | Nairobi Jobs | Job Vacancies in Nairobi Kenya | Employment Opportunities in Kenya | Careers in Kenya | Job Openings Kenya
Careers in Africa | Jobs in Africa | Find Work in Africa | Employment - Africa | Jobs Africa | Vacancies in Africa | Work Jobs Africa