MSc in Environmental Engineering Scholarships - Luleå University of Technology

Postgraduate Scholarships » Engineering Scholarships » University Scholarships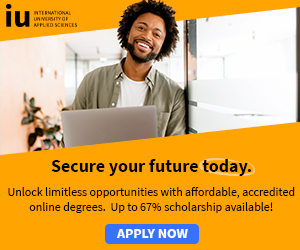 MSc in Environmental Engineering Scholarships: The Swedish Institute will award MSc in Environmental Engineering Scholarships.
The number of available scholarships varies from year to year, and competition is keen.
The scholarships are for students from targeted developing countries, in order to help grow special competencies where they are most needed.
Environmental engineers are experts in sustainable development, able to analyse development issues from an ecological perspective.
This programme teaches students about water supply systems, energy use, transportation in urban areas and waste handling systems for production and consumption.
Application for these scholarships is to be stated in the application to the chosen Masters Programme.
For more information and application, see: MKP scholarships
Also see; MSc in Environmental Engineering Scholarships
More: Postgraduate Scholarships » Engineering Scholarships » University Scholarships