Loyola Foundation Grants

Grants for Developing Countries » Grants for Organisations » Non Profit Funding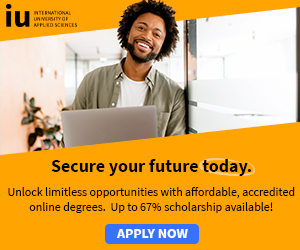 The Loyola Foundation assists overseas Roman Catholic mission projects, primarily in developing countries (Africa, India, South/Central America, e.t.c.) Requests must be capital in nature (construction, equipment, vehicles) and be self-sustaining upon completion.
The size of the grants made by the Loyola Foundation varies from $1,000 to $25,000. The average grant made by the Foundation is $15,000.
For requests for projects whose cost are in excess of $50,000, applications can not be accepted until at least 75% of the funds needed to complete the project have been secured from other sources.
The Foundation does not accept requests for operating expenses, scholarships, tuitions, endowment funds, travel or meeting costs.
The Foundation does not make grants for continuing subsidies, emergency needs, minor seminaries, or individuals.
The Loyola Foundation does not generally consider grant requests for projects located within the continental United States.
Please note that only one request per Diocese is accepted for consideration in any given year.
The Loyola Foundation, Inc. 308 C Street N.E. Washington, D.C. 20002-5710.
For more information and application visit: Loyola Foundation Grants
More: Grants for Developing Countries » Grants for Organisations » Non Profit Funding