International Graduate Student Fellowship Program

International Fellowships » University Fellowships » Graduate Fellowships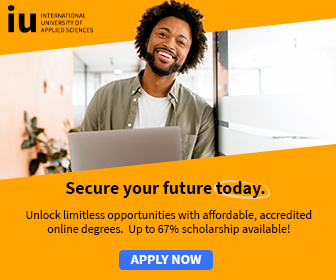 International Graduate Student Fellowship Program: The International Graduate Student Fellowship Program provides an opportunity for non US citizens to study a diversified curriculum in biodiversity, conservation, systematics, and public policy.
Students are able to choose among the numerous offerings of four major universities to create a graduate program from which they will bring an interdisciplinary mix of skills and experience to bear on the environmental problems of their countries.
Students are part of a joint Museum-university program offering the PhD degree.
Under the direction of a Museum curator or other staff member, students will attend classes at both the Museum and their chosen university.
Support
The fellowship will provide travel assistance, stipend support for 12 months, and tuition. Support is for 4 years, renewable annually providing the student remains in good standing.
Fellowship Application Eligibility Criteria:
This program is open to non U.S. citizens. Applications are particularly encouraged from students in developing nations.
Applicants must have a bachelor's degree and be able to fulfill university admission requirements which will include TOEFL and Graduate Record Examinations.

To Apply

Applicants should first contact the Office of Grants and Fellowships to discuss their interests, background and eligibility for the Program.

Follow the links below for more details and application contacts.

For More Information and Application, Please Visit;International Graduate Student Fellowship Program

More: International Fellowships » University Fellowships » Graduate Fellowships